Automated vision inspection for food production is key to ensuring a consistent level of food quality and improving your food production business performance. With a Montrose Technologies fully calibrated vision inspection system, manufacturers can deliver consistently high food quality, while at the same time decreasing waste and increasing profitability.
Using a manual, qualitative approach to inspecting food products introduces individual bias which may vary according to the time of day or between operators due to human error. This creates unrepeatable results whose decision parameters cannot be adjusted or tracked. Calibrated inspection systems remove this unpredictability, producing reliable, consistent results which can be used mid-process to make adjustments as well as to produce historical data that can make processes more cost efficient.
Montrose systems inspect all aspects of the food products appearance such as size, shape and color, helping manufacturers deliver a reliable, consistent product offering to their customers. These parameters are measured for each piece at high speeds, presented in random order replacing extensive time used in manual inspection. Faster, more accurate, easily analyzed results mean food producers gain control over their processes.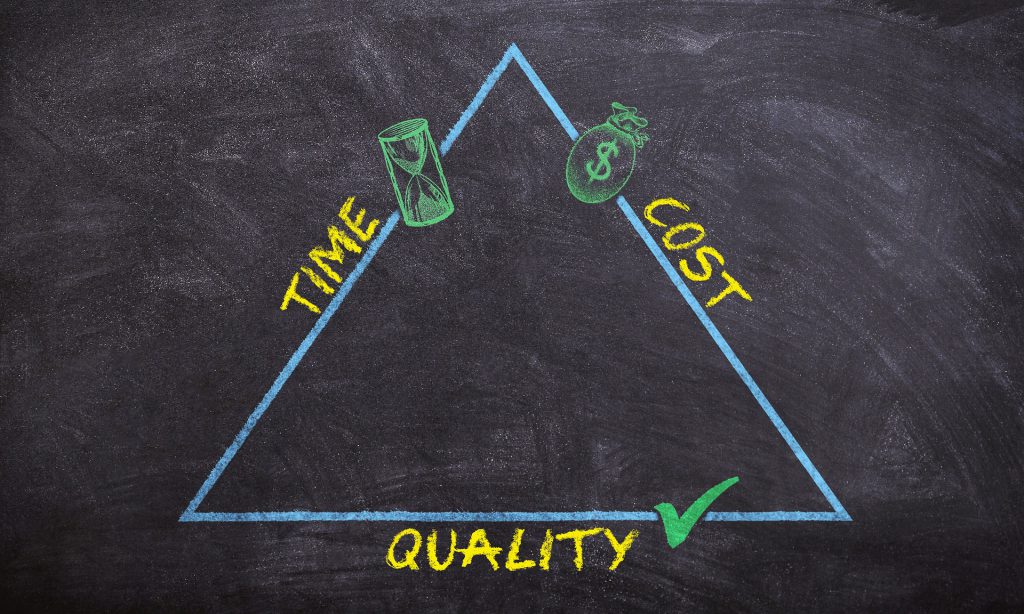 Food color is essential for food inspection as surface appearance greatly influences the consumers impression of quality. At the same time, it is very difficult for manufacturers to quantify color without using a vision system. Process control can be directly linked to inspection results giving operators control over adjustments needed to reduce the number of rejected products and thus reduce costs. Montrose food inspection systems measure color in CIE L*A*B*, dbu and BCU over the entire visible surface of the product. This gives valuable data not possible using smaller meters which only view small sections of sample products.
Size and shape of food products are important to differentiate them from competitors and to ensure the appearance is as expected by the consumer. The precise, calibrated results produced by an automated system enables every product to be tested. This gives line operators and management complete control over parameters set for rejection and waste reduction.
Knowing what went wrong or right allows producers to revamp their processes and helps in product optimization. The data automatically generated by Montrose Inspection Software can be used to produce insights on what part of the process needs to be altered to reduce rejections. Data trends may be used to correct process errors as well as to track aspects that are working well. This can be used over time to perfect the entire process from beginning to end.
About Montrose Technologies
Built on the legacy Dipix brand, the innovative new Montrose systems provide customers with solutions that reduce operating costs, improve product quality, and generate critical production data. At the core of our expertise is a unique 2D/3D/color imaging engine that provides accurate size, shape and color (top and bottom) information for randomly-oriented, fast-moving objects. This core technology is used in all of our inspection systems and ensures that every product is identified, analyzed and, if necessary, individually removed or diverted from the product stream.