About Montrose Technologies
Montrose and Legacy Systems Globally
Square Foot Manufacturing Facility
Years Producing Vision Inspection Systems
Leading the world in vision inspection for food producers.
Built on the legacy Dipix brand, the innovative new Montrose systems provide customers with solutions that reduce operating costs, improve product quality, and generate critical production data. At the core of our expertise is a proprietary 2D/3D/color imaging engine that provides accurate size, shape and color information for randomly-oriented, fast-moving objects. This core technology is used in all of our inspection systems and ensures that every product is identified, analyzed and, if necessary, individually removed or diverted from the product stream.

Our products are well established in the food industry, including a wide range of innovations such as bottom color scanning, individual piece rejection, and automatic laning and balancing for packaging. Every system is developed in conjunction with our customers to ensure that the installed solution meets all of the customer's project requirements.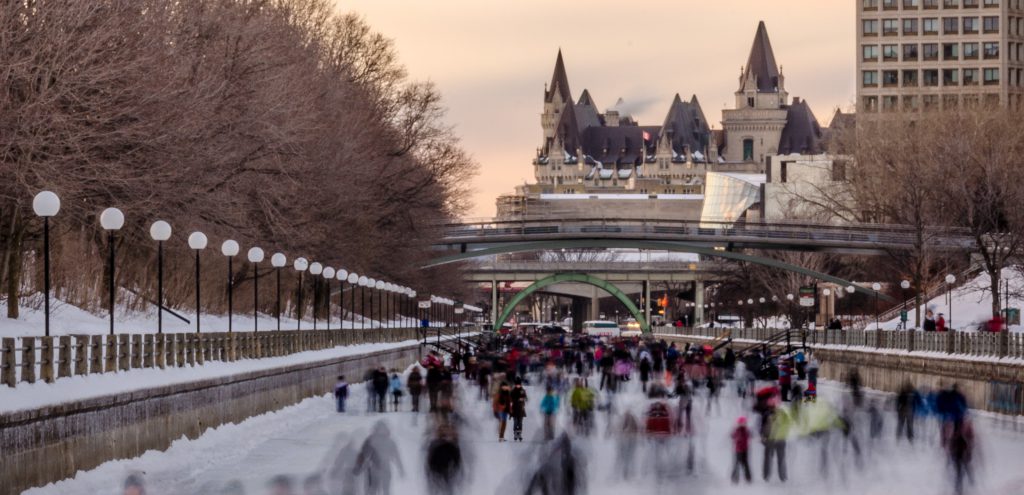 Currently, there are over 300 Montrose and Dipix systems installed worldwide, including installations in North America, Asia, Europe and Australia. Our customer list includes some of the biggest names in the food industry.
Montrose Technologies is headquartered in Ottawa, Ontario, Canada.